Give your time and expertise!
Community volunteers make it possible for so many local youth to explore their talents and learn about the world of work and the community.  We welcome professionals and non-profit organizations in Tompkins County to get involved with Learning Web programs.
Host a worksite tour
Become a "tour guide" to individual or small groups of young people who are exploring their interests by visiting your workplace with their Learning Web Coordinator. They meet and talk with you as you work.  By meeting and talking with Learning Web youth, experienced professionals like you provide valuable perspectives on the world of work.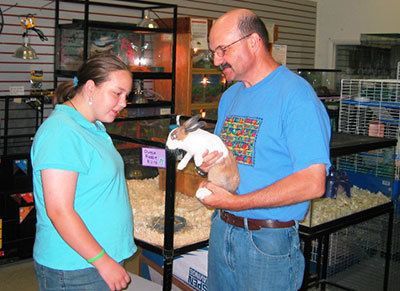 Young people get a first-hand look into your workplace, and have a chance to ask you, the expert, questions like:
What kind of training and education do I need to do what you do?
What is a typical day at work like?
What's the best or worst part of your job?
How much money can I make in this line of work?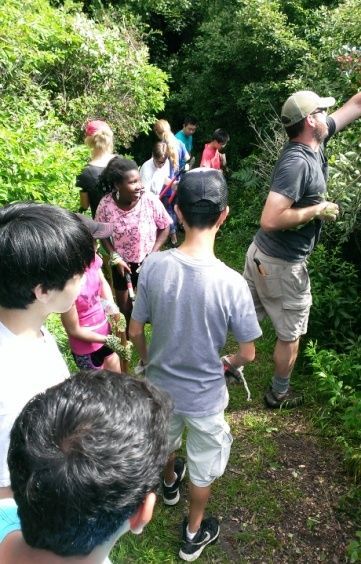 Mentor a youth at your workplace
Become a mentor by volunteering your time, sharing your expertise, your enthusiasm, and your work world with a young person, your apprentice.  Youth apprentices gain hands-on training and experience at your workplace.  You and your apprentice decide how much time to commit to the apprenticeship each week and how long you want to be involved. 
Apprentices are funded and insured by us, so it's no cost to you or your place of business. Apprentices help with their mentor's work in exchange for the time and energy the mentor spends with them.
Host a community service group at your non-profit
Become a host to a group of energetic young people who, accompanied by a Learning Web coordinator, tackle projects that make a difference in our community.