Youth Outreach staff can help you figure out how to solve the problems you are facing trying to live on your own.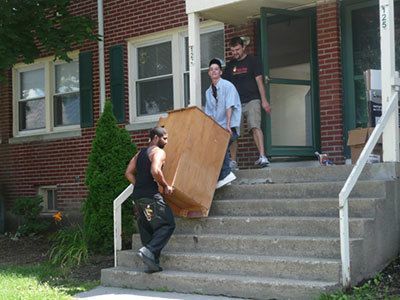 Housing:
Help finding apartments
Apply for Section 8 vouchers or public assistance
Communicate with landlords to avoid eviction
Get into emergency shelter
If you do not have a safe place to live, Youth Outreach staff can help you get on the Tompkins Community Homeless Housing Wait List. 
Find out more about the Housing Scholarship Program.  
Amici House also provides permanent supported housing for young adults age 18-25. Amici House is operated by Tompkins Community Action. To access any of the homeless housing options, you must complete the Coordinated Entry Process. Youth Outreach staff can help you complete the necessary forms.
Jobs:
Find job openings
Get ready to apply for a job (filling out applications, creating a resume, and practicing interviewing)
Solve issues like transportation, childcare, or getting clothes for work at our on-site clothing closet, Good Threads
Offer paid apprenticeships where you can brush up on your work skills and develop a good reference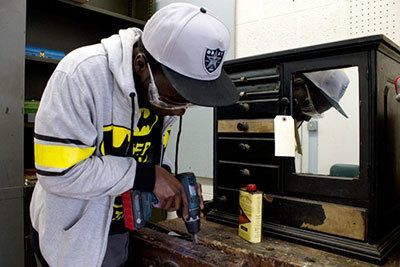 Education:
Provide help with classwork, getting to school, or with other school issues
Set up tutoring
Accompany you to speak to teachers or school staff
Help with school supplies
Assist with re-entering school, including dealing with financial barriers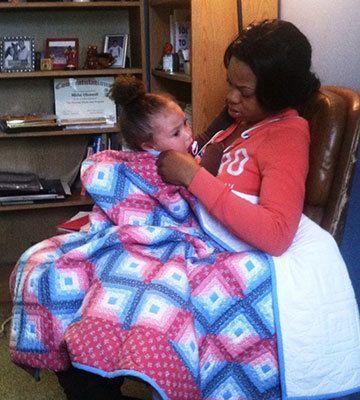 Parenting:
Strengthen your skills at raising your child
Provide childcare equipment, parenting supplies, and parent self-care resources 
Help arrange childcare options
If your family is involved with the Department of Social Services, our staff can help support and advocate for you and your child.
Learn to live on your own!
Youth Outreach staff can help you develop important life skills—making your money stretch to cover your bills, getting enough food and personal supplies, knowing how to cook and do laundry, plus all the rest of what it takes to live on your own.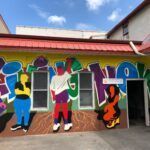 Drop-In Center:
A safe place to relax, get food, supplies, clothing, and to get support. Our drop-in center includes a computer lab, phones, a children's play area, and a large seating area where you can get warm in the winter or cool in the summer. Our clothing closet, Good Threads, offers FREE clothing to help you dress for school, work, or job interviews.
Good Threads Photo Gallery
At Youth Outreach, staff are always available to help with an issue or talk about what is on your mind.
--Kenny, 19, Youth Outreach participant

For the first time I feel like I know what I have to do, I'm getting an apartment, I have a job and I'm focused on myself and getting my life in order.