Tailored to each young person's interests, the Youth Exploration Program includes career exploration tours, apprenticeships, and community service. 
If young people need services beyond career exploration, Life Skills or Youth Outreach services may be a better option.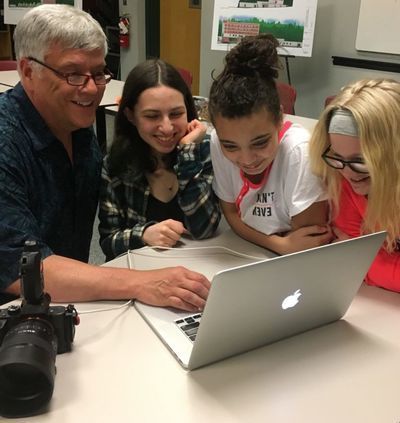 Exploration Tours
A great way to check out a few different interests and get a "taste" of a hobby, interest, or potential career field through visits to work places throughout our community.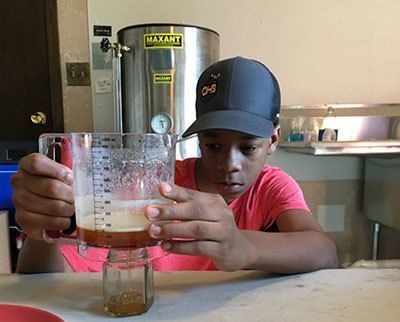 Apprenticeships
Offers a more in-depth experience in your interest area. You do "real" work in the "real" world and get practical experience with a supportive adult mentor who is an expert in your interest area. Apprenticeships can give you valuable work experience and can help you see if you would like to pursue the field in the future.
If you are fascinated by cars, particle physics, fashion design, animal care, or almost any other interest, the Youth Exploration Program can help you get a firsthand look at whatever your interest.