Housing Scholarship Program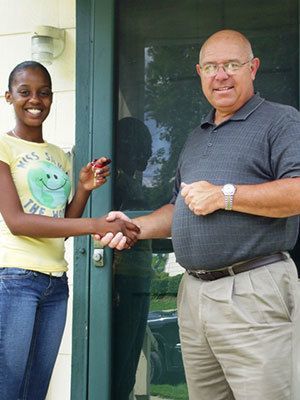 If you do not have a safe place to live, are homeless, or are at risk of becoming homeless, Youth Outreach staff can help you sign up for our Housing Scholarship Program. You will be asked to fill out a short questionnaire that helps us identify housing resources and options and your name will be added to the community waiting list. 
Our Housing Scholarship Program (HSP) gives you a chance to make a big leap in reaching your long term goals of finishing your education or working your way to a better job so that you can pay for housing yourself. 
Our Commitment to You:
The Learning Web will pay the security deposit, monthly rent and utility charges for your apartment for 12 months.
The Learning Web will pay for basic household furniture and supplies to set up your apartment.
Learning Web Youth Outreach Case Managers will support you as you work towards your goals by providing you with information, training, and activities that will help you build the skills you need to reach your goals.  The Youth Outreach Education & Employment Case Manager will assist you in finding and keeping a career path job and completing or continuing your education.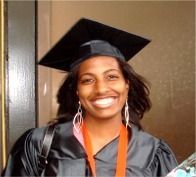 Your commitment to the Housing Scholarship Program:
You must either:
be in an educational or vocational program full time.
OR
be employed for at least 30 hours per week.
be attending school part time and employed part time.
You will meet regularly with your case manager, with one meeting per week in your apartment.
You will work on your Education & Career Plan.
You will create individual goals with steps that you will take to reach your goals
You will contribute regularly to a savings account.
You will follow the Code of Conduct outlined in the HSP Manual and comply with your apartment's lease agreement.
Please contact Youth Outreach to find out more about the process.