Our services are available year-round to residents of Tompkins County.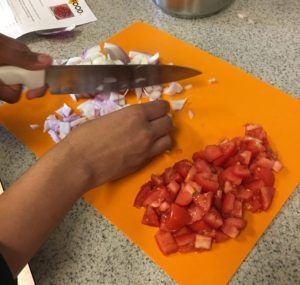 Youth Outreach Program (YO): Intensive case management services, including supported housing for homeless and transient young people ages 16-24. 
Life Skills: Semi-intensive case management for young adults ages 14-24 living with a parent or guardian, but who share barriers similar to those of homeless youth including pregnant or parenting youth and youth currently residing in family foster care. 
Youth Exploration Program (YEP): Career exploration including job shadowing, workplace tours, and apprenticeships for ALL youth ages 11-20 who are living with a parent or guardian.